Zebras and Zebra Stripe items are a popular choice for zebra baby showers, zebra birthdays and zebra theme gifts.  Our Zebra theme items are available on a variety of items including banners, invitations, thank you notes, postage, stickers, advice cards, party favors and Zebra stripe gifts.
For details and a closer look at all of our zebra items in this collection, click on any thumbnail below.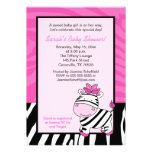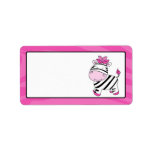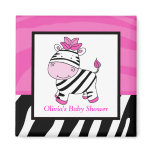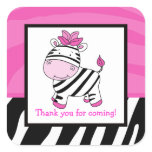 Sort by: date created | popularity
Showing 1 - 13 of 13 products.